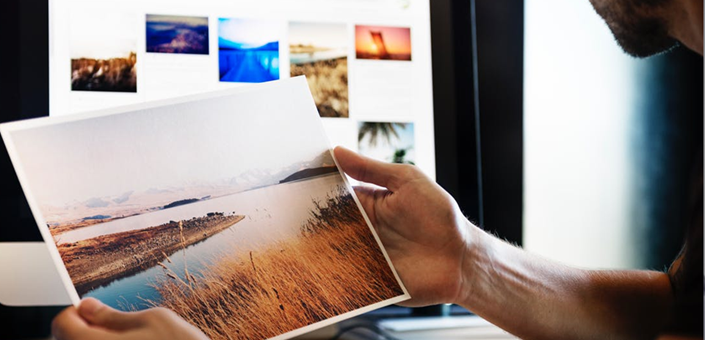 Your Digital Guest Directory thrives on your photos - for photos are the heart and soul of your online appearance.

We need photos and the logo of your hotel to start creating your Digital Guest Directory, so you can provide your guests with useful information as soon as possible.
Which photos should I choose?
♥ photos in "action" (hosts, team, guests ...)
♥ reception
♥ room service
♥ spa area
♥ restaurant (location, breakfast buffet, meals ...)
♥ general exterior and interior views of your hotel
♥ special details or services of your hotel (e.g. bread roll service, events ...)
♥ pretty photos of the surroundings
♥ logo as high resolution JPG or PNG file
Only use photos whose copyright you own or you are permitted to use!

♥ ♥ ♥
What do I need to do with my selected photos / my logo?
Upload your photos and your logo to our Media Library.
If you only have your photo as a vector file (eps, ai, pdf), send it to us via e-mail to customer@guestfriend.com. These file formats are not compatible with your Media Library.
It's simple:
♥ Login to the content management system (CMS) on intranet.gastfreund.net.
♥ Click on "Media Library" in the menu.
♥ To upload new photos, click on the grey button "Photo From Computer".
♥ Select your desired photo and confirm your selection.
♥ After the photos have been uploaded, you can see them in the Media Library.